Phillip Howe Trio w/Peter Dimery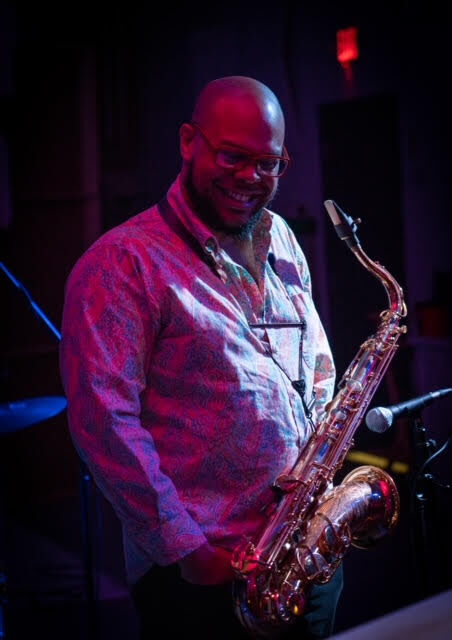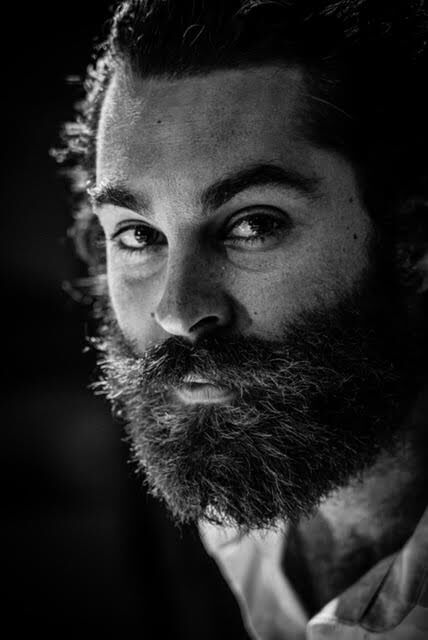 Show Info
Minimum Purchase Note
Please note, in addition to ticket purchases there is a $10.00 minimum purchase of food or drinks required per person. Ticket price does not include gratuity.
Date
Tuesday, November 2, 2021
Show Time
7:30pm
Cover Charge
NO COVER
Details
Phillip Howe - piano, Robert Nance - bass, Kevin Korschgen - drums
Phillip Howe is a Charlotte-area pianist, saxophonist, and trumpeter. After starting his musical journey at the age of four, Phil has constantly pushed his pursuit for a further understanding of music. After 10 years of classical piano study, he shifted his horizons towards jazz. After years of showing up to the weekly jazz jam session at the Double Door Inn, Phil is now one of the Southeast's leading jazz pianists.
View Full Phillip Howe Trio Bio >>

Website
Social Media