WE'RE BACK!
RE-OPENING FRIDAY, OCT 2
We will be re-opening Thursday, Friday and Saturdays from 6-11pm beginning Friday, Oct 2.
Seating will be limited to 32 due to the governors covid restrictions, but hey, that's just means a more intimate show for those in attendance.
Masks are required for entry (we can provide one if needed). You can take your mask off once you are at your table.
Tonight
HAPPY THANKSGIVING! NO COVER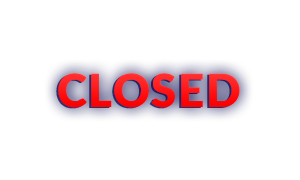 Show Info
6:00 PM
7:30 PM
Upcoming...