Training Wheel Session
w/Phillip Howe Trio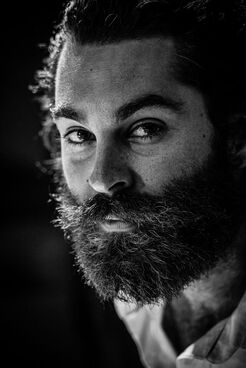 Show Info
Minimum Purchase Note
Please note, in addition to ticket purchases there is a $10.00 minimum purchase of food or drinks required per person. Ticket price does not include gratuity.
Date
Tuesday, October 5, 2021
Show Time
7:30pm
Cover Charge
NO COVER
Details
The "Training Wheel" sessions are hosted by drummer Kevin Korschgen, founder and curator of The Wheel Sessions, Greenville's unique home for underground jazz in the Upstate. Held on the first Tuesday of the month, the "Training Wheels" series is a throwback to the early days of the Wheel Sessions when the Pendleton St neighborhood was its creative home. As is the tradition, each "Training Wheel" session is led by a featured musician.
View Full Phillip Howe Trio Bio >>

Website
Social Media