Greenville Sings Reunion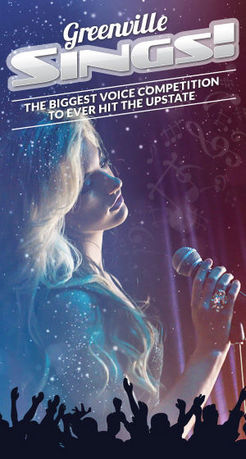 Show Info
Minimum Purchase Note
Please note, in addition to ticket purchases there is a $10.00 minimum purchase of food or drinks required per person. Ticket price does not include gratuity.
Date
Thursday, May 11, 2017
Show Time
7:00pm
Cover Charge
NO COVER
Details
We have some of the contestants from this year's Greenville Sings competition coming back to perform their favorites.
Should be a fun night!
View Full Greenville Sings! Bio >>

Social Media
Facebook